Expertise in the field of power system testing and commissioning
WE'RE HIRING!
Start your path to a new career with us!
"AtlasPower has the expertise to oversee electrical testing projects at home and abroad--from beginning to end. We offer on-site engineering and development, with knowledgeable and experienced personnel that have the ability to take charge, plan, organize, and control any aspect of an electrical project. We go where your project is."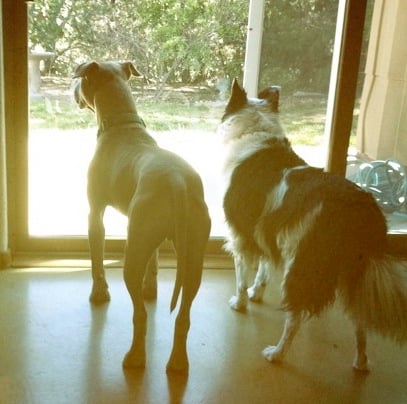 WHERE AND WHEN YOU NEED US
"A mind that is stretched by a new experience can never go back to its old dimensions." –Oliver Wendell Holmes, Jr.

AtlasPower recognizes the growing demand for electricity and renewable energy integration, and we provide quality design, installation, and commissioning to meet those demands. We also seek to disseminate the knowledge required to safely and efficiently affect the generation and transmission of electrical power and are committed to the free communication of industry-established techniques and principles.